Summary
In the past 10 years lithium battery cell prices have been falling faster than expected. However, so have material prices, which raises a question: which part of the improvement was due to scale and technology?
The world will not run out of key inputs any time in the future, but there is another issue with the business model.
The bill of materials for lithium ion batteries appears to be rising rapidly – again, but this time round this raises questions about the business model (no, it is not as simple as we will run out of lithium soon).
As some may know, the supply chain investment process requires continuous monitoring of large shifts in prices or volumes of commodities, products, and assets. The process flagged the prices of lithium, cobalt, nickel and aluminum a few weeks back; all these components of a typical lithium ion battery chemistry have been up considerably in the past few months.
Source: Thomson Reuters via Financial Times
Source: infomine.com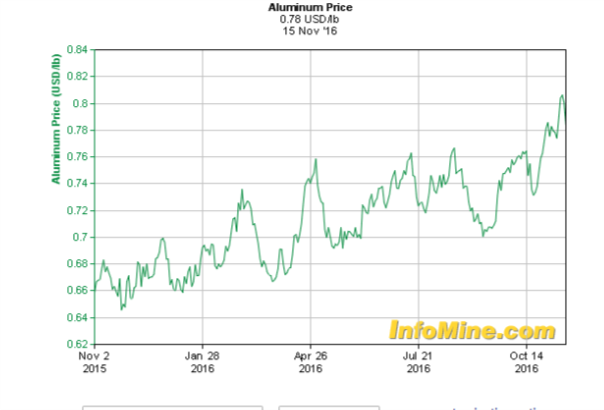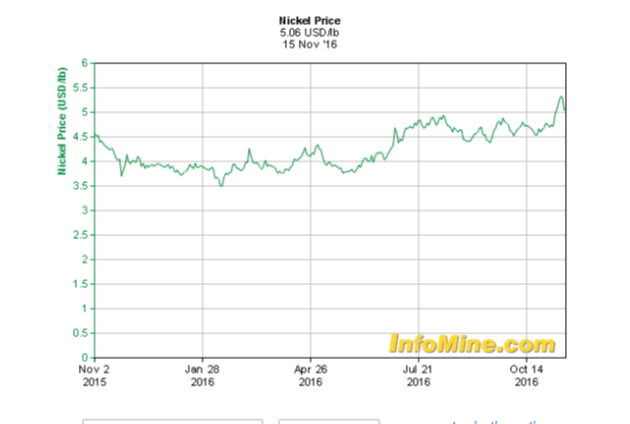 The lithium price graph is probably sufficient to spark (or is already reflective of) another typical boom-bust cycle. So far we see article headlines comparing lithium to gold or oil. Of course, neither comparison sensible, and astute investors have long realized that any money made in a speculative rally can be lost just as quickly (a take on this in this SA article).